For do-it-all multitaskers who feel and overwhelmed and drained of their spark for life...
Rediscover the truest, most joyful you
with a sustainable self-care practice.
Guided by Allie Andrews
(yoga teacher and self-care coach to achievers and caregivers)
over 8 Live Sessions
.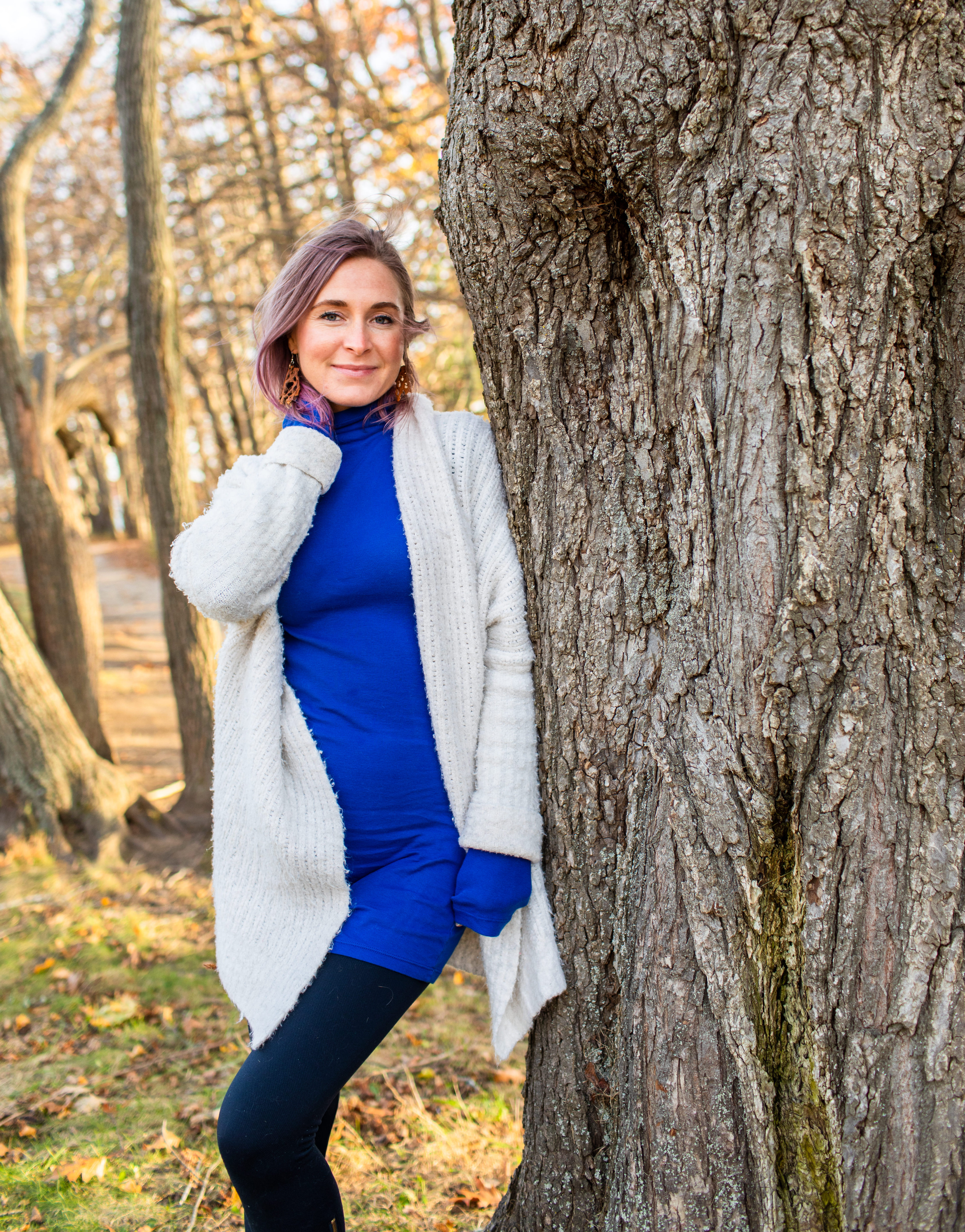 The Self-Care Lifestyle is an 8-week reset that guides you out of your head and off the hamster wheel so you can deepen connection with the people in your life, remember how to find joy (outside of work), and BE more fully YOU.
Before I tell you more about this life-changing program, let's talk about who it's really for...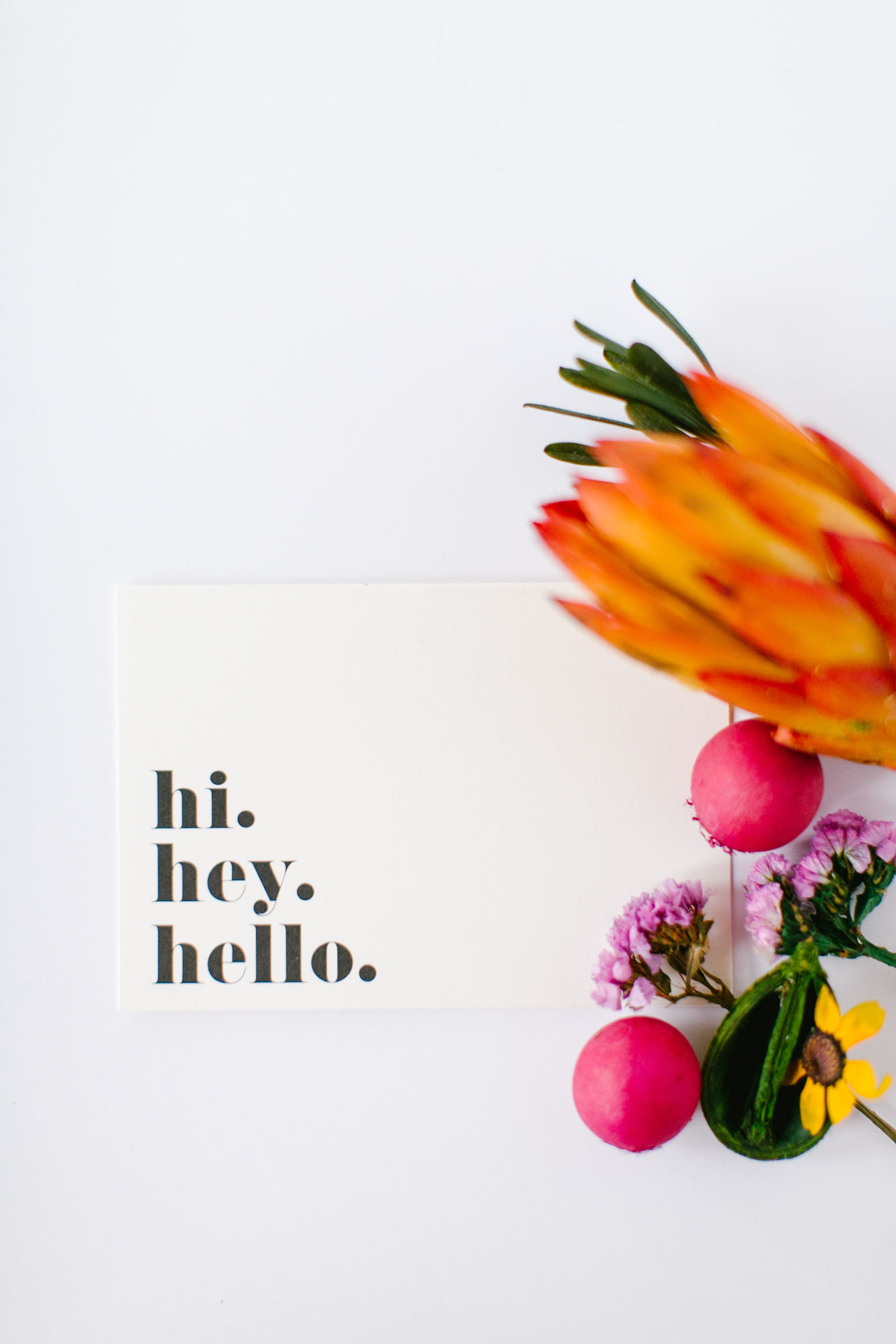 You're a multi-passionate, purpose-driven womxn* who is tired of feeling drained and ready to find a deeply satisfying pace that allows you to feel lighter and excited for your life.


*THE SELF-CARE LIFESTYLE IS INCLUSIVE OF TRANS AND NONBINARY WOMEN.
Whether you're...


Depleted from caregiving and multitasking and needing to refill your well, but grappling with how to make this happen on your own. You need actionable tools and the accountability of a coach and community to make it happen.
An ambitious professional who knows that releasing some stress and spending more time with family would fuel your work and creativity, but you're struggling to get out of the rat race.


A recovering perfectionist who's tired from always thinking about the next task, and on a deeper level exhausted from the anxiety and shame of "not being or doing enough".
...You're in the right place and I'm going to tell you exactly how The Self-Care Lifestyle will give you the tools, inspiration and support to go from overwhelmed to rejuvenated with sustainable self-care that fuels YOU.
By the end of this program,
you will have:


Hit reset on your health and put the SELF back into "self-care". (This journey is highly curated but NOT prescriptive by design so that you can discover what fuels YOU at this phase in your life.)


Settled into daily and weekly rituals that reinforce your confidence and spark your creativity (rather than rushing into your day feeling frazzled).
Cultivated the awareness and mindset to accept your ups and downs with less stress and anxiety.
Developed the tools to replace unhelpful self-criticism with honest self-reflection to hold yourself accountable and keep blossoming (at any age).
Built connection with yourself and the people in your life by enjoying the present (instead of going over your to do list in your head).
Reclaimed your energy and enthusiasm for life by making space for the moments and hobbies that fill you up and bring you joy (instead of letting another year go by because you "don't have time").
"Allie's program will give you tools to help you bring more balance and confidence to your day to day life. Beyond self improvement, she encourages you to be more fully yourself. When I can remember that, I feel lighter & happier."


WENDY, YOGA TEACHER & RECOVERING PERFECTIONIST
Hi! I'm Allie – Recovering perfectionist, aspiring poet, cat mom to my fierce tabby Bindi, yoga teacher (and lifelong student), and self-care coach to ambitious, caregiving women.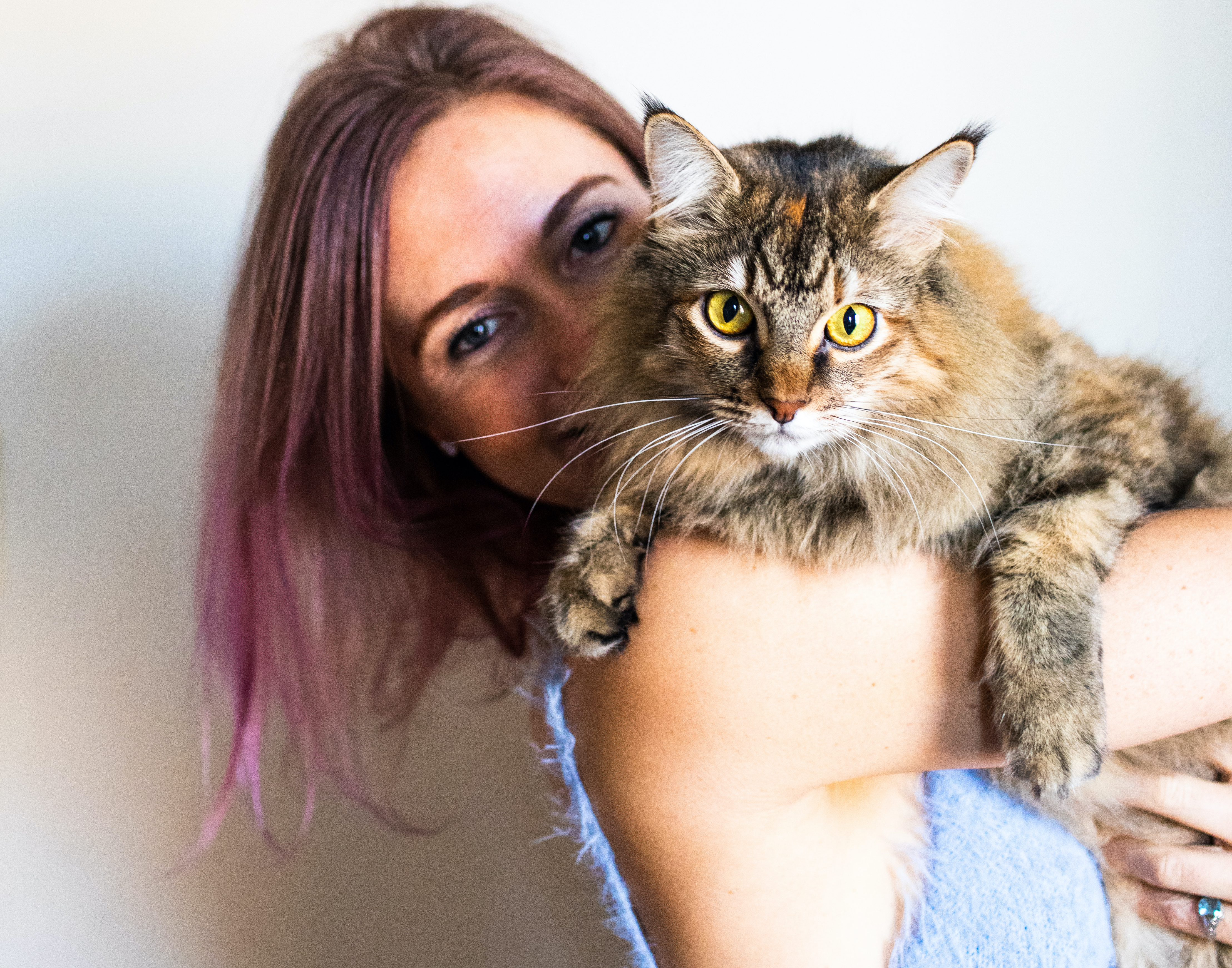 My life has been a journey of peeling back layers, exploring a desire to truly know myself and discovering new depths of vitality, joy and power that lie within. Growing up, I knew the importance of good health, but I struggled to consistently translate this intellectual knowledge into my daily experience. Knowing what I could do to feel my best, but not embodying it, kept me feeling ungrounded and shaky in my confidence and self-worth.
After years of a one-way dialogue with my body, moving quickly, demanding productivity, positivity and perfection, and rationalizing what I felt to the point of not feeling, I began a daily practice of taking time to gently check in with myself. I spent time, however small, tuning into my body and practicing being honest about what I found—not an easy feat. I soon realized how disconnected I had become from my compass and most reliable teller of truth. As I exercised a willingness to learn, rather than run, from discomfort and stress in my life, I discovered that I have all of the tools within to cultivate alignment with that which allows me to feel my best.
Re-learning how to value and align with what I feel in my heart and body and to be more discerning about the thoughts that flow through my mind is a never-ending journey. Making the choice each day to be on this path allows me to create a life that is more in sync with my values and inner compass. As a result, I feel more joyful, confident, and clear in my work and life.
The Self-Care Lifestyle is built on the foundation of 15 years of personal growth work and a decade of guiding hundreds of professionals and 60+ companies as a health coach, workplace wellness consultant, and yoga teacher.
But more importantly, The Self-Care Lifestyle was born from my first-hand experience of this powerful shift. Realizing that I was not alone in my feelings of anxiety and disconnection, I created this program to guide high-achieving, caregiving womxn to shift their focus away from who they should be, so they can rediscover who they truly are.
Because when this happens, we're able to be much more intentional about the way we show up, and the impact we have not only on ourselves, but also on our families, workplaces, communities, and planet.
A Sample of Success Stories From Our Self-Care Lifestyle Family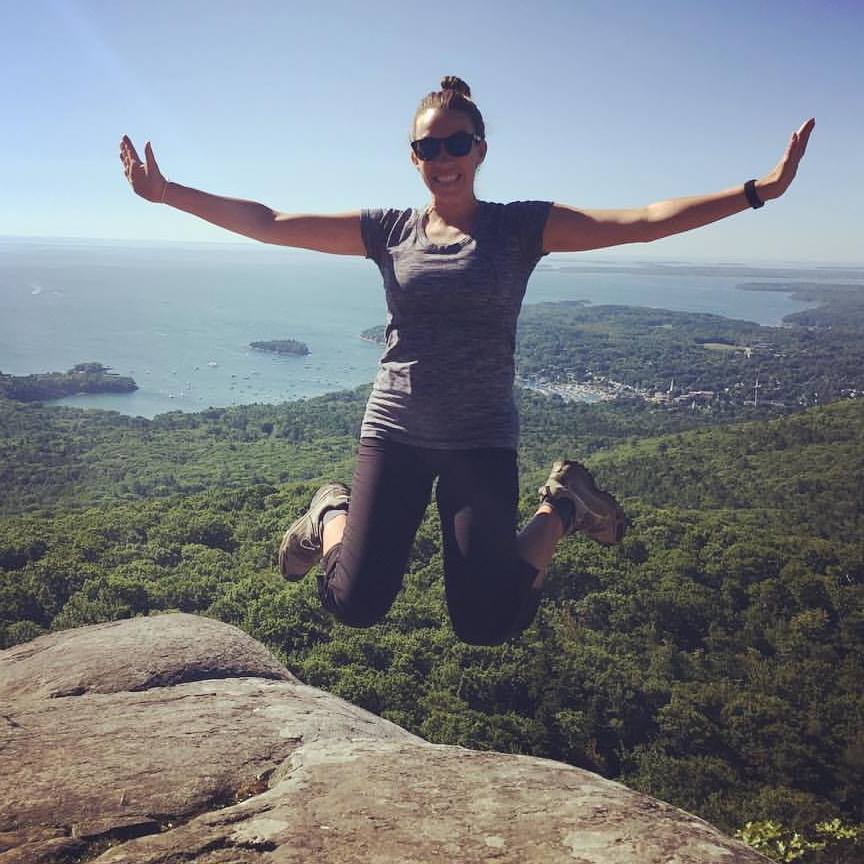 Leah's Story
BUSINESS OWNER & STEP-MOM
"The program has been AMAZING, no exaggeration. I've been doing the morning check ins unofficially since Christmas and on the pages Allie provided since the new year. At first it was so hard to find that time to check in and do the morning practice especially on days the kids are with us, which was a huge eye opener.
Things feel like they've definitely shifted – I feel much more grounded and connected to my body, and feel my creativity starting to spark alive again.
The last big shift I've had is from Module 2, exploring what self care really is and realizing I have some unlearning to do around that...
So in a nutshell, I cannot thank Allie enough for sharing this course with me, and for the wisdom she has poured in from her own journey and offered to us."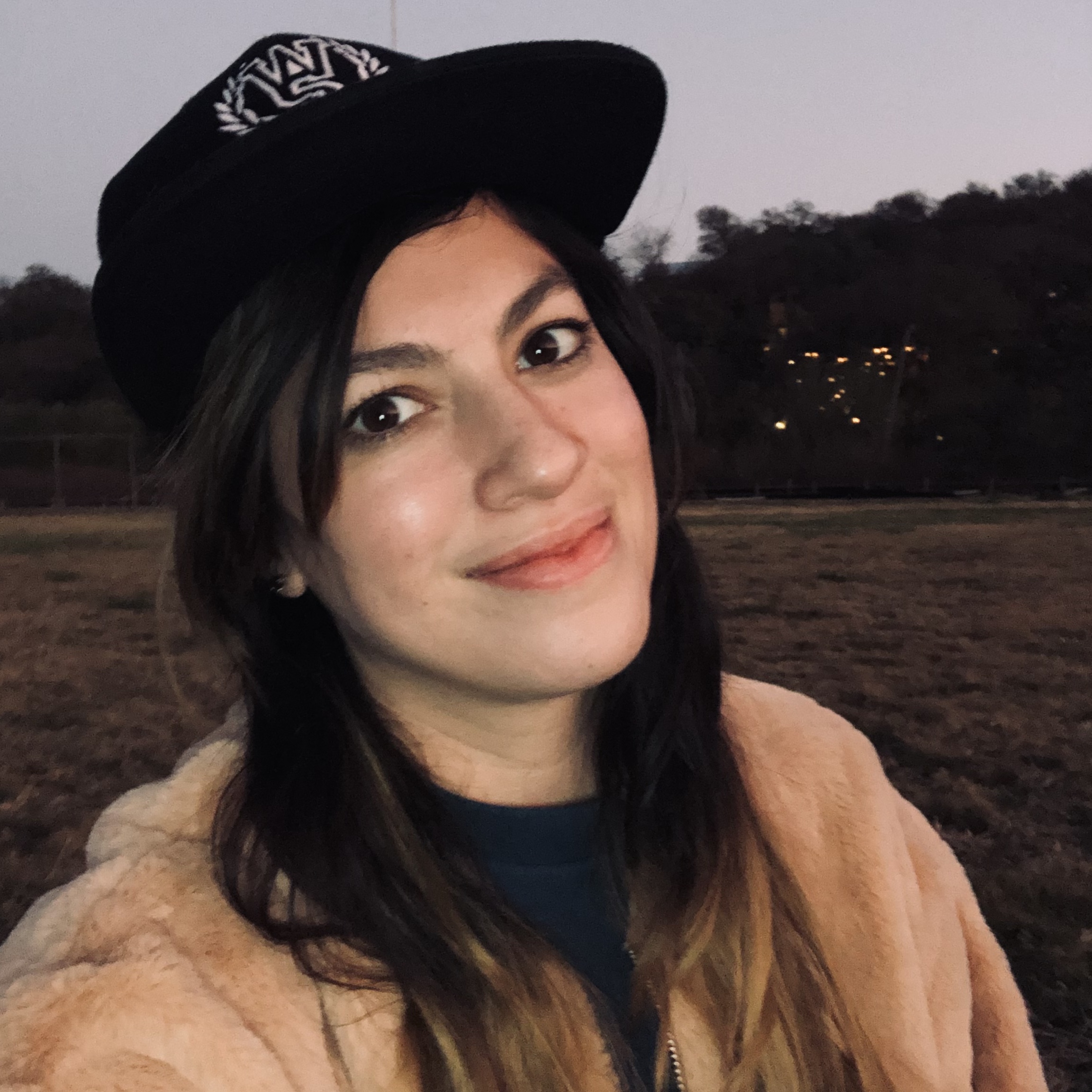 "Before the program I felt like I didn't know where I belonged. I was getting lost in social media and in deep depression from physical pain. I felt defeated. I felt like a failure.


After the program, I feel more alive, centered and capable of handling myself in life situations.


Most importantly, I found myself building a strong positive mentality that reinforces confidence, individuality, the practice of self-acceptance and self-love, and what that looks like everyday, for me.
If you are feeling stuck and trapped in life, unable to control your feelings or understand them, lost in the rat race and everyday routine that doesn't generate your inner being and self awareness, then this program will help...
It will guide you to navigate a relationship with yourself so that will bolster you to succeed in living a life at your fullest potential."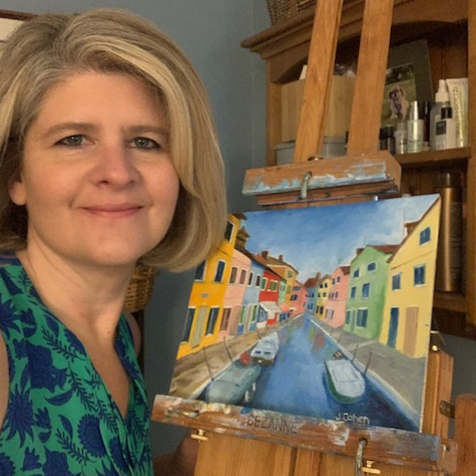 Jen's Story
MARKET RESEARCHER & ARTIST
"Before investing in The Self-Care Lifestyle, I was worried it wouldn't be worth the money or that it would be just another 'self-help' program with a bunch of stuff to read through. I couldn't have been more wrong!


I received so many tangible results, but I would say what stands out most is it helped me find my creativity. I feel like I've been so busy over the past years with work stuff that I never thought much about hobbies. This program helped me find something that I love to do and to tap into some hidden talent...


I'm more attuned to my body, mind and spirit and have practices to bring me back to what my body needs, connected with some great women which made me realize I'm not alone, and I have a go-to place for self-care refreshers whenever I need them."
Lisa's Story
GRANDMOTHER, BUSINESS OWNER & NEW SELF-CARE PRACTITIONER
"Before the program, I honestly thought if I got a massage or practiced yoga once in awhile I was being self-caring.
I was always busy and rushing even on days when I wasn't "working", feeling like I had so much to do. It prevented me from experiencing the people and activities in my life that I enjoy and are meaningful.
The Self-Care Lifestyle guided me to delve deeply into what self-care is to me and how to implement it through simple, daily practice.
Allie's teachings and the exercises she provided guided me to recognize self-destructive patterns that were causing me to neglect my needs.
Now, I am paying attention to what I needs. I use the tools and practices I learned every single day.
The course had so much great information and extras and I loved the group sessions!"
"Allie's loving and calm presence instills a sense of peace. There is no pressure to hurry through any aspect of the modules. It truly is 'go at your own pace'. The weekly Circles are solace during the busy week."


BONNIE, FINANCE DIRECTOR
"Since this program I've noticed now I definitely feel less guilty about setting time aside for myself so I see that as a big win.


LEISA, MANAGER & MOTHER
Wendy's Story
YOGA INSTRUCTOR & RECOVERING PERFECTIONIST


"During quarantine, I found myself in a caregiver position that was leaving me feeling drained physically and emotionally. I felt like needed to fill up the well.
Allie has lot of knowledge she was eager to share. It comes from the heart and is really relatable. The Self-Care Lifestyle gave me good tools I could apply in doable doses.
The course also had weekly circles, so I found myself counting on that little window of time where I knew the other women and Allie as our guide would be there. We did wonderful meditation relaxations that were a huge help to me.
My biggest takeaway is the reminder to slow down and do one thing at a time - completely. I'm so used to multitasking and going quickly from one thing to the next. The course also taught me that there are some tasks we still have to do — but how to do them from a more willing and giving place.
I'm so happy I found Allie and this course during a moment when I desperately need self-care in my life."