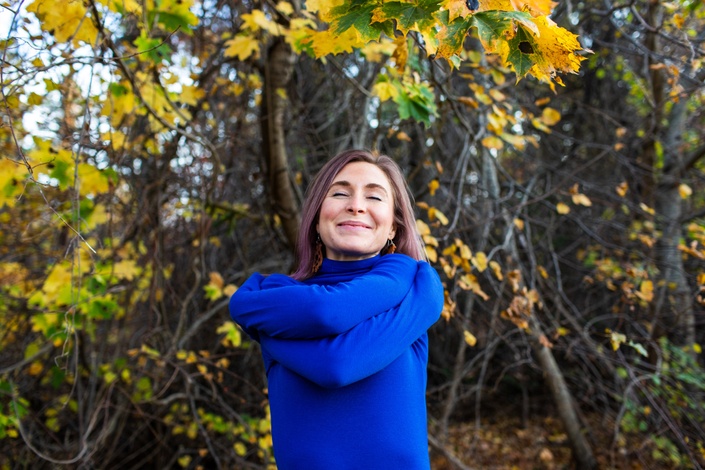 EmBody Self-Care Fall Challenge
Nourish yourself into the truest, youest you that you can be
This free 5-day challenge guides you to use high-quality self-care to cultivate your mindset, move your emotions, and embody your body to move you closer to being the truest you there is.
Humans have unlimited potential and are constantly evolving into that potential (if we let ourselves, many people don't); thus, coming into alignment is not a one and done job like doing your taxes or checking something off your to do list.
Coming into alignment -- which means your beliefs, thoughts, emotions, words and choices aligning with your inborn power and potential -- is a continuous, never-ending process of checking in with, getting to know, and stretching yourself.
When you come into alignment with the TRUTH of what you're capable of (not what your limiting beliefs tell you you're capable of), your big dreams and desires for better health, deeper relationships, greater impact become more realistic.
The problem is that most people are so wrapped up in the hustle that they don't prioritize the self-care and self-intimacy required to come into alignment, which keeps them stuck and at odds with who they are becoming.
(Pro tip: It doesn't actually take a ton of time, but it does take a practice of showing up for, being honest with, and keeping promises to yourself.)
So often our approach to self-care is surface level, over-focused on the physical, when in reality it is the non-physical -- beliefs, thoughts and emotions -- that drive many of the physical, tangible outcomes we receive in life.

If this resonates and you're called to deepen your self-care practice, here is your invitation.
Your commitment to this challenge requires at least 20-minutes a day for 5 days to:
Read the daily emails and material
Complete the daily reflections
Complete the daily practice
In this challenge, you will:
Integrate the 10 Tenets of Self-Care (if you don't have these or know what this means, no worries you will soon!)
Embody 5 Pillars of Self-Care: practice, mindfulness, embodiment, compassionate self-reflection, surrender
Up-level your mindset so that you can let yourself evolve and come into greater alignment with the person you are becoming
Dedicate time to checking in with yourself, acknowledging your emotional experience, and settling your nervous system
Deepen your understanding of self-care and the practices that nourish you
Your Instructor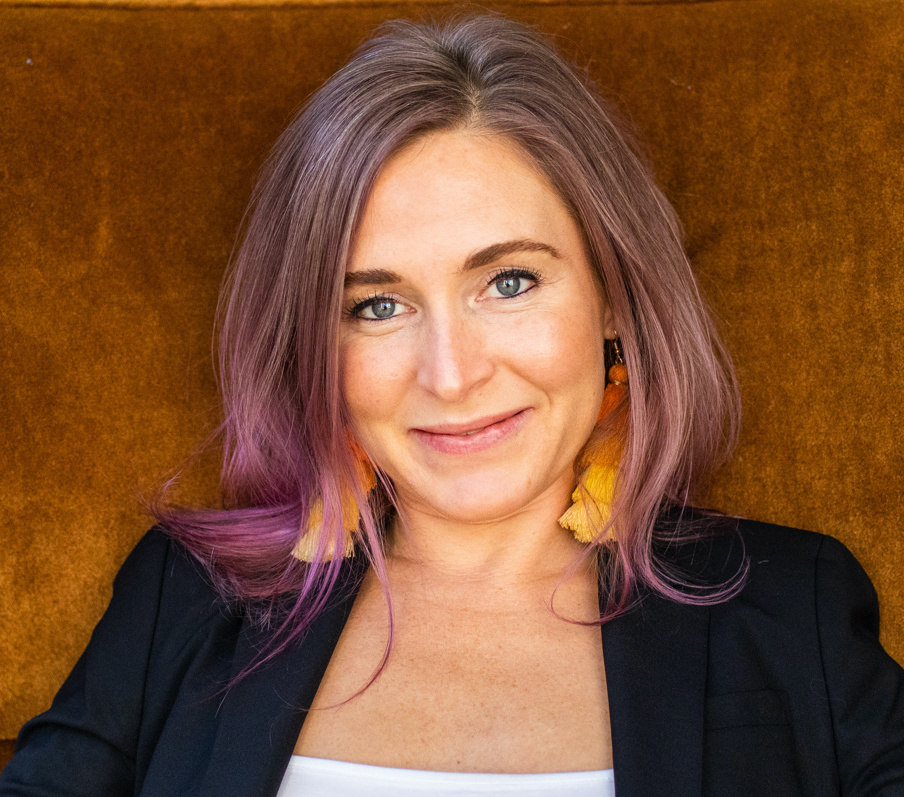 With a decade of experience in the wellness industry, Allie has partnered with over 60 companies and helped hundreds of achievers and caregivers find a pace and rhythm that feels sustainable and deeply satisfying.
Allie is a lifelong student of personal growth, Certified Coach, and Yoga Teacher with her Master's in Education.

Frequently Asked Questions
When does this challenge start and finish?
The challenge officially starts on Monday, October 11th and ends on Friday, October 15th, 2021. While I strongly encourage you to commit to this time frame, I understand that some may want to double back and others may simply need more time, so I am making this challenge available for an additional week (until Friday, October 22nd).
How long do I have access to the challenge material?
Access will close at midnight EST on Friday, October 22, 2021.
Who is this challenge for?
Growth-oriented people who need to hit the reset button on their self-care/personal growth journey to re-activate alignment with their potential and purpose. Big dreamers, high achievers, recovering perfectionists and workaholics who tend to answer emails and take care of others people needs before checking in with themselves. Caregivers, helpers and people pleasers who struggle with self-doubt and self-acceptance in one or more areas of their life. Anyone who recognizes the importance of mental and emotional self-care, yet is lacking tools and time.
I look forward to being your guide, feel free to contact me with any questions xx,
Allie